Welcome To Simply Enterprising
your portal to loads of FREE DOWNLOADS and SPECIAL OFFERS for the aspiring Entrepreneur.
.
Google's AI Future and What It Means For SEO'S!
is our FREE Download just for you. Click the 'Download' button below for instant access.
SEO Ranking Research Tools
Video course is our 'Special Offer' Download. Sign up to find out more on this Special Offer only available to the end of May.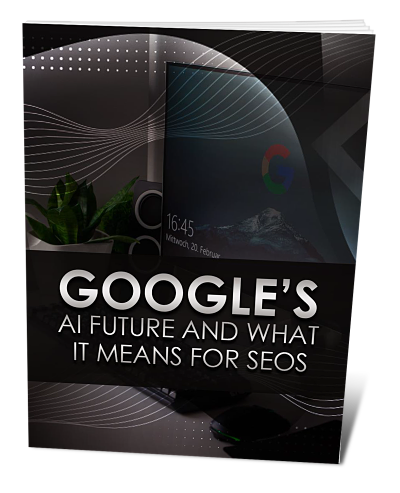 What is an AI-First Company?
How this effects Search.
How Rankbrain changes Search.
How to thrive in an AI-Driven Google.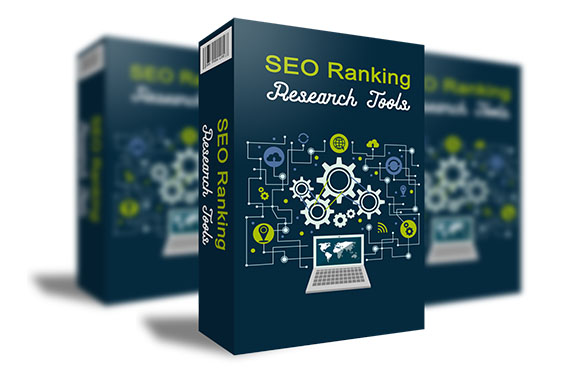 Simply Enter Your Information In The Form Below: